All About Frenchies
Over 30 years experience organizing diving holidays in Belize!
Frenchie's Diving has been offering diving services since 1981 and is locally owned.
We are located on the north end of Caye Caulker opposite of the Caye Reef Condo.
We are built by the integrity, professionalism and safety being provided for over 30 years.
Our staffs consist of 3 Instructors and 7 dive masters, all who are PADI Certified and Licensed Tour Guides. They are all ready to give you a thrilling experience in the underwater world.
Our boats are all operated by Yamaha and Evinrude Engines, licensed and registered by the Belize Port Authority.  They are fully equipped with anchor, life jackets, float line and communication devices.
Frenchie's Diving is a member of DAN World Business Member.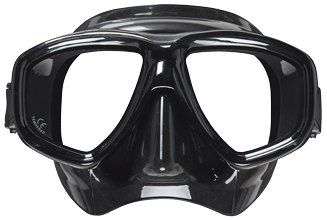 Divers
It's All About Passion With These Folks!
Our dive masters and captains take pride in creating a personal experience for you. Dive briefings are thorough, the pace underwater is relaxed, and the boats are driven by captains with no less than 15 years experience. Learn more about our dive trips, and meet our staff. If it's been a while since you've been in the water, consider a refresher; or enhance your diving with continuing education.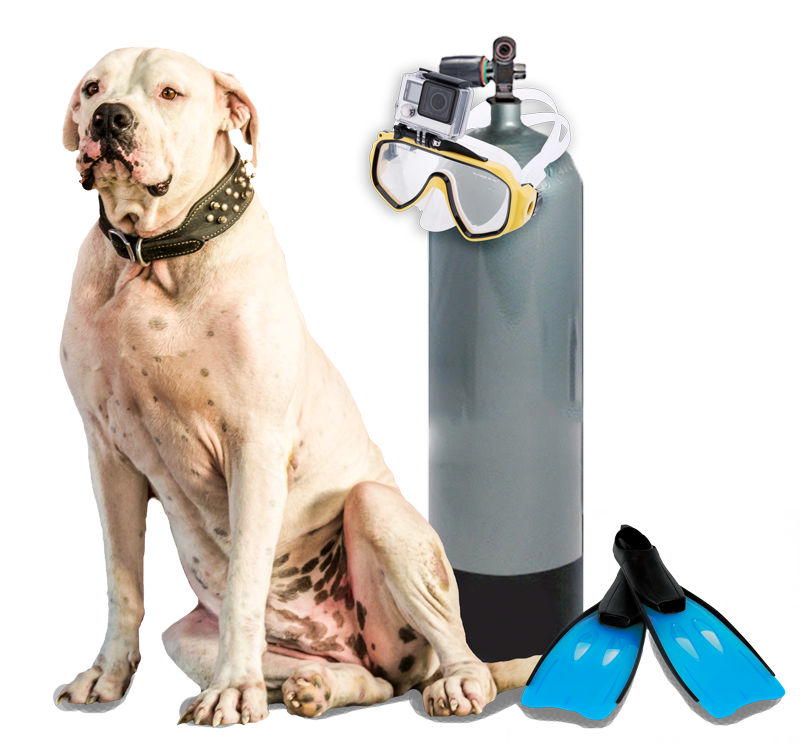 Our Insructors
Always Ready, Always On Point!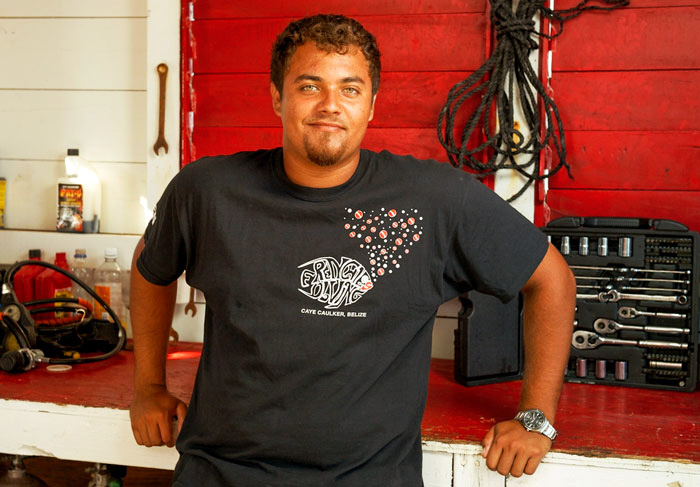 Our instructors teach people to dive because they love to dive more than anything else. This dedication results in the patience required to teach any kind of diver how to enjoy the unbelievable world under the ocean's surface. Learn more about courses for beginners (one-day introduction or four-day certification), refreshers, or continuing education.
We hope our Web site provides you with the information that you want to know about our dive sites, night dives, courses, staff, and boats. We've built and continue to build a collection of our favorite photos of the world where we spend much of our lives. We hope you enjoy them! You can also read reviews that have been written about our shop, peruse FAQs, make a reservation to dive with us, or send us questions or comments.
We look forward to meeting you or seeing you again.