NOTICE: Frenchie's Diving will be closed on December 25th and 26th and January 1st and 2nd
DIVE WITH US
See why these waters are beloved by so many.
Discover the best scuba diving in the Caribbean Sea!
It's hard not to fall in love with our waters.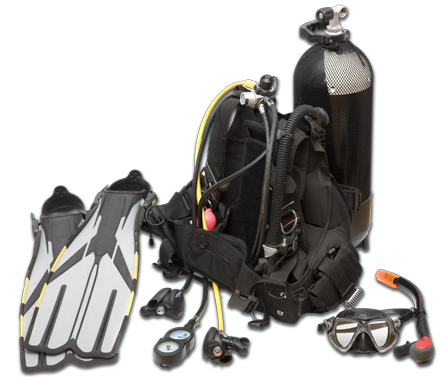 Upcoming Dives
Dive into paradise in our Caribbean waters.
Learn To Dive With Us
Providing the most complete and professional knowledge and service.